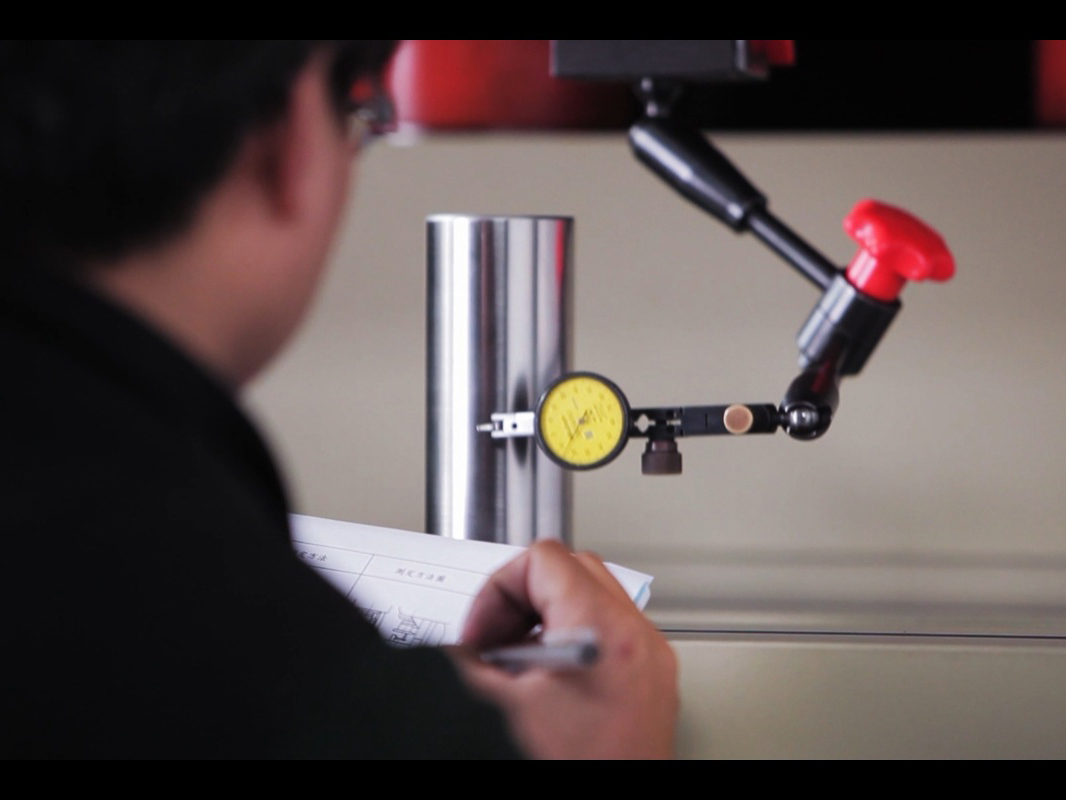 2021-12-15
What is High Speed Press Machine?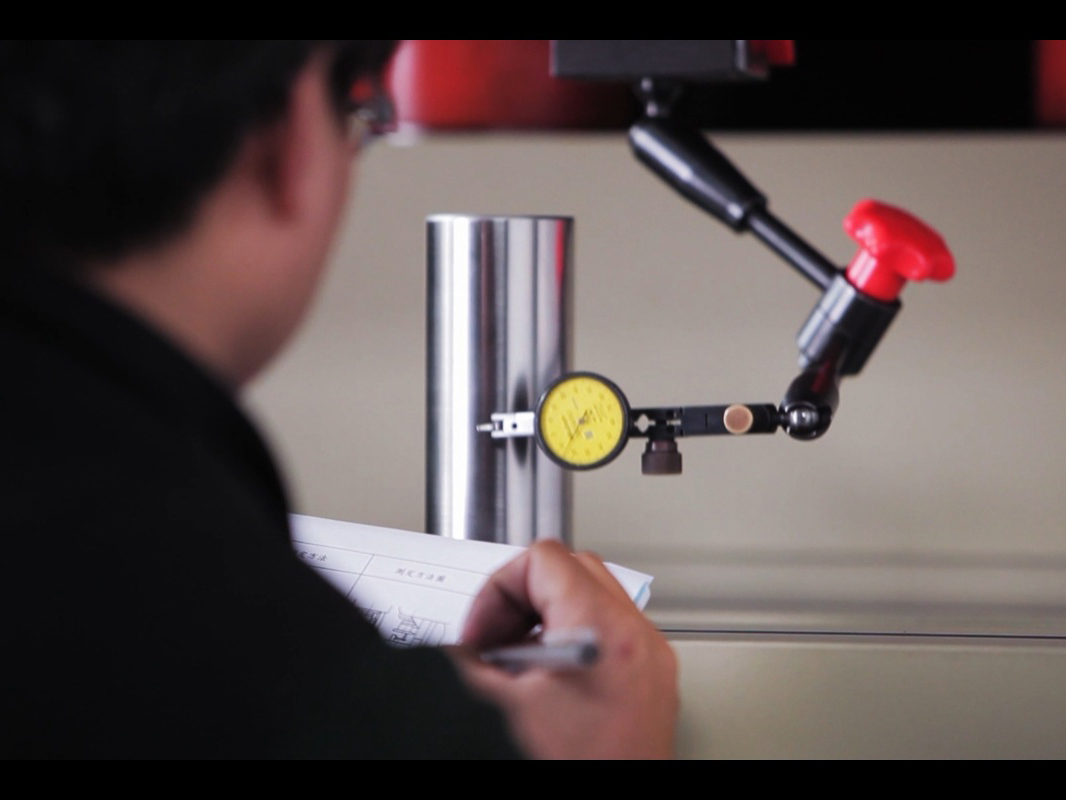 A high speed press machine is used if there is a need to produce very large quantities with the use of the processing of thin sheet metal. The rotor and stator plates of generators and electric motors are classic products of high speed pressing. Even minute deviations in tolerance can result to eddy currents that can lead to overheating in electromechanical components.
Uses of High Speed Press Machines
With the rapid and continuous development of automobiles, electrical appliances, home appliances, and electronic communication, there is also an increasing demand for precision stamping. There are also higher technical requirements as the application area becomes more extensive by the day.
This is why in both super mass production and mass production, ordinary and traditional press machines no longer make the cut as they fail to cater to the different technical and production requirements.
The use of high speed press machines for high speed, continuous stamping, and automation is one of the most effective ways of increasing the stamping productivity. Since the stroke speed per minute of high speed press machines is over five times higher compared to presses of similar tonnage, high speed press machines don't just have high stamping accuracy but also good surface quality, and long service life of the die.
Features of High Speed Press Machines
For the past few years, there is a continuous development of stamping technology in the direction of intelligence, precision, and high seed. There are also promotions regarding the development of the high speed press machines. This resulted to the introduction of high speed and ultra high speed press machines.
Some of the high speed press machines with small tonnage can reach 2,000 up to 4,000 strokes per minute. These machines can also achieve special grade precision requirements in standard load state. It signifies that the technology of high speed press machines has developed to become an ultra-precise and ultra high speed technology stage.
Due to number and length of slide strokes, press tonnage, press speed, material process performance, and product process structure, the accuracy and speed of automatic feeding may differ, and most factors change. It is not easy to use some simple numbers as boundaries to divide each level.
This is the reason why at the moment, there is no definite definition when it comes to the scope of the rapid change of today's high speed press machines. In general, the stamping speed is around five up to ten times higher compared to that of the traditional presses, and this is collectively called high speed precision stamping.
Coming from the perspective of application of high speed press machines by many companies, averahe of the maximum and minimum strokes of slide speed is higher than the average speed of 10% to 20%. This is a reference standard and is more reasonable. This is because the highest number of strokes in the slider of high speed press machines generally pertains to the number of the no-load strokes.
Needless to say, high speed press machines are critical tools in today's market with the increasing demand for applications where their usage is of utmost importance.