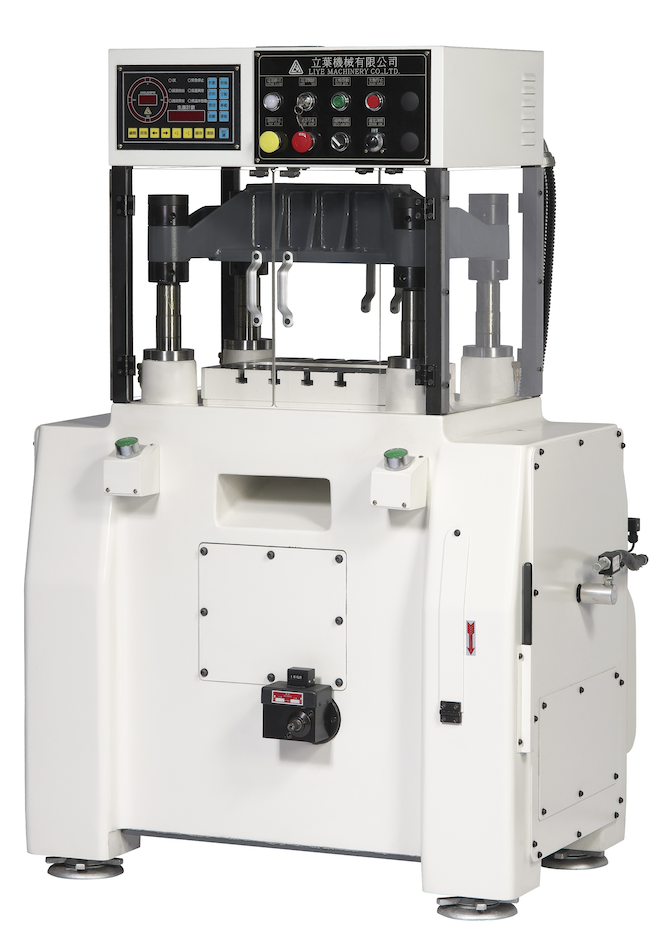 2021-12-15
Useful tips to get the right press machine for your business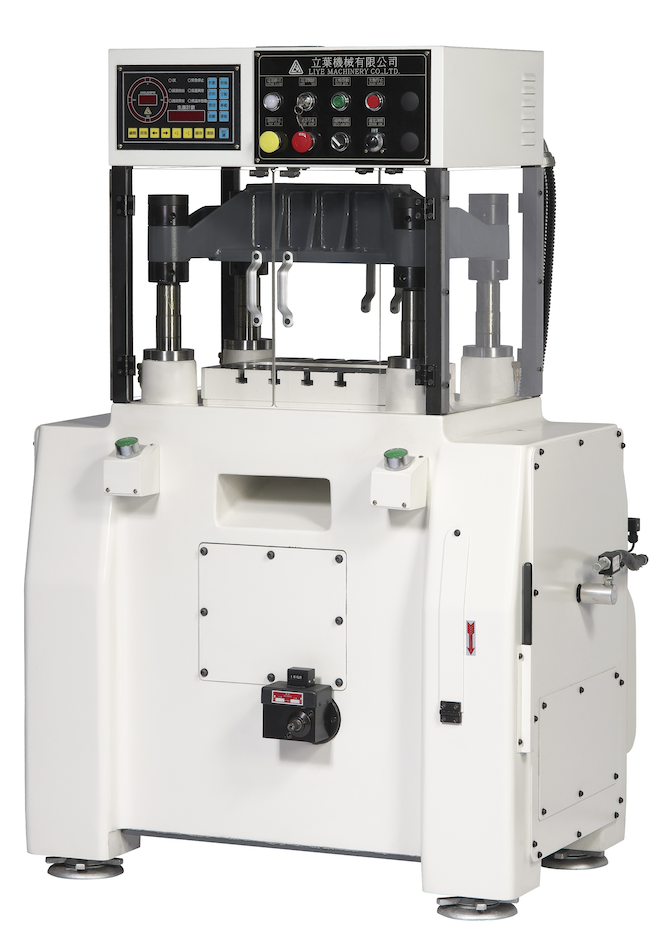 Do you need to get a new press machine for your business? Then you might get overwhelmed by the different choices available out there for purchase. That's why we thought of sharing a few useful tips with you on how to get the right press machine for your business.
Before you buy a press machine, you will need to understand your needs. Otherwise, you will end up purchasing something that doesn't add any value to your business. It is better if you can create a list of tasks that you are going to do with your high speed press on a daily basis. Then you can start looking for a press that can help you to get your work done. For example, if you have a requirement for stamping, you may think about purchasing a stamping press. Likewise, you can get a press for drawing, bending, punching, molding, metal forming, and many other needs. Make sure that you understand the primary use of the press machine and match it with your preferences.
Next, you need to check and see whether the press machine you get is flexible or not. Most press machines available for purchase in the market come with numerous features. These features will make your life easy as you try to control the press machine. For example, you can adjust the RAM speed and pressure of a press machine without trouble. Once you buy such a forming machine, you can even customize it as per the preferences that you have. Then you can get the press machine to handle numerous jobs.
Double-check accuracy and precision
It is a good idea to double-check the accuracy and precision of the press machine you buy as well. As a business, you need to deliver the best results to your customers at all times. Hence, it is important for your press machine to be highly accurate and precise. You should also pick a high speed press that comes with adjustable power. It should also have side controls, which will enable you to proceed with lateral movements. Then you can effectively stay away from problems that unbalanced loads can create.
Go for the most advanced technology
Instead of purchasing an outdated press machine, you should buy a machine that is manufactured with the latest technologies. Then you can get your high speed press to handle complex tasks within a short period of time. On the other hand, you can get easy-to-use electronic control panels with such press machines as well. You can quickly program such electronic control panels. Hence, you will be able to adjust the functionality of the press machine to get all your specific requirements catered to.
See how cost-effective the press machine is
Last but not least, you need to understand how cost-effective the press machine you buy is. You are buying the press machine for your business. Hence, it is important to save money as much as possible while minimizing overhead expenses. If you can get a cost-effective press machine, you will be able to save your money. It should also be compact enough so that you can use the shop space in an efficient manner. Likewise, you should also check and confirm that spare parts are available with the press machine. Then you can limit the potential downtimes that you have to deal with.
Adhere to all these tips, and you can end up purchasing the best press machine that you can possibly buy.