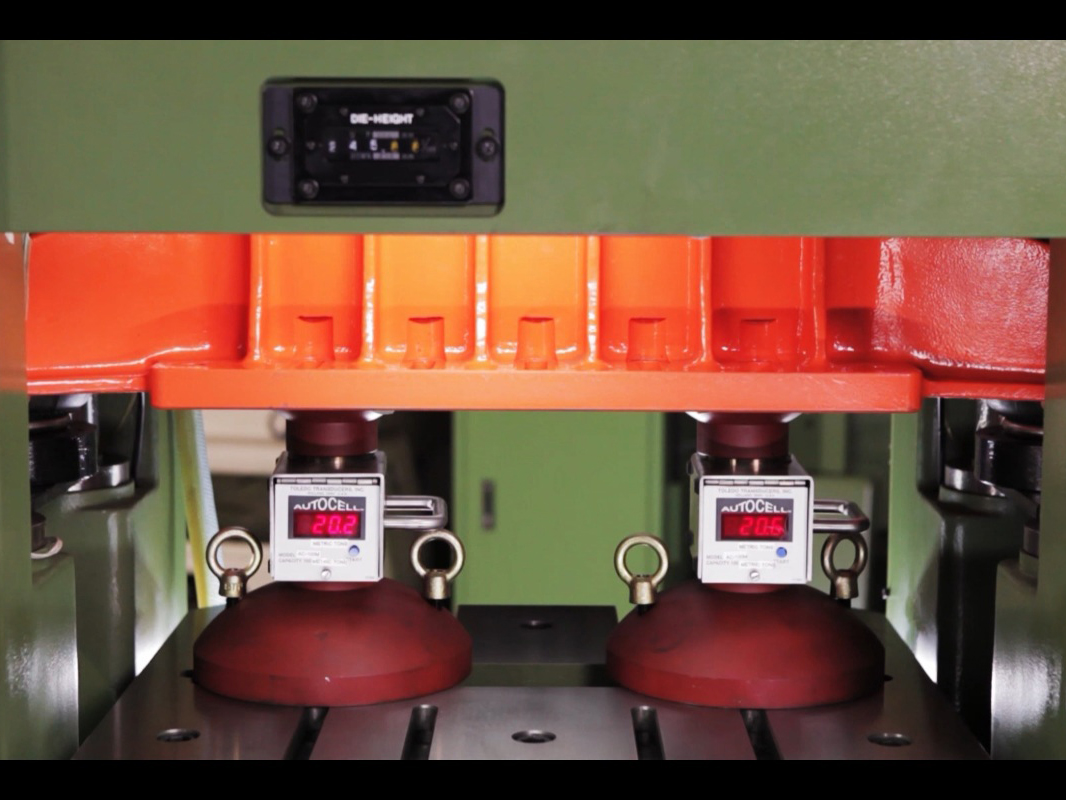 2021-12-15
Read this guide before you buy a press machine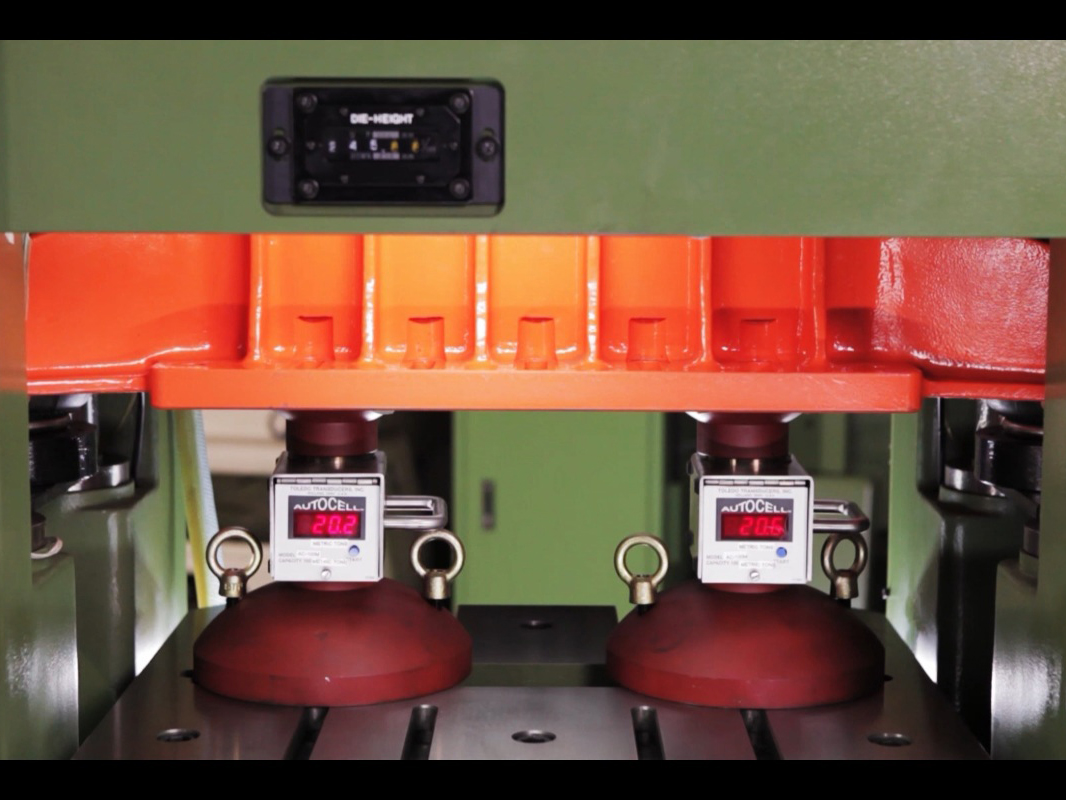 If you can invest in the right high speed press machine, you can easily boost the bottom line of your business. We are living in a world where we can have access to excellent press machines, made with cutting-edge designs. However, you should also be careful to buy a high speed press machine, which is versatile, reliable, and effective. That's why we thought of sharing a guide so that you can read and proceed with investing your money to buy a press machine.
Is it a good idea to invest in a hydraulic press machine?
Hydraulic press machines available for purchase out there come with a fewer number of moving parts. Due to the same reason, you can consider them as highly reliable press machines. That's because the chances of the press machine going wrong are less. If you compare a hydraulic press machine with a mechanical press machine, you will notice some significant differences. The biggest difference is that hydraulic press machines are less complicated. You can see pressurized oil, which is capable of lubricating the parts of the press machine effectively. This will enhance the overall lifespan of the press machine as well.
You can get long-term benefits out of a hydraulic press machine. For example, you don't have to worry too much about the maintenance of a hydraulic press machine. Hence, you can effectively reduce the downtimes that your business will have to face. On the other hand, the repair and maintenance work of a hydraulic press machine is straightforward. This will not just save time but can also help you with saving money.
You can also buy a forming machine that matches all your needs. For example, people who have requirements related to stamping can buy a stamping press machine. No matter what type of press machine you buy, you may consider it as a real workhorse. That's because you will be able to easily adjust the tonnage and have better control over the stroke as you use the press machine.
What are the options available in press machines?
There are multiple options available in the press machines that you can buy from the market. Here's an overview of the most prominent options that you can find.
Dwell timers
Touchscreen controls
Die cushions
Ejection cylinders
Servo system feedback
Switches to enable distance reversal
Electronic light curtains
Continuous cycling
Rotary index tables
Buy the best press machine that matches your application
You must take a look at the nature of applications that you work on and then proceed with purchasing a press machine available in the market. Then you can add more value to your business as well.
For example, it is worthy to take a look at the shape of the press machine. There are open-gap high speed press machines, which you can access from all three sides. However, you can get a straight-side press that can benefit you with off-center loading. It will benefit the progressive die applications that you are working on.
If you are working on high-end jobs that require better tolerance and precise control, you should look for appropriate press machines available in the market. This is where we encourage you to go for a press machine that delivers a high reserve tonnage capacity.
Last but not least, you must focus on the quality of the press machine you buy. The heavy-duty press machines are ideal for general-purpose work such as metalworking jobs. On the other hand, light-duty press machines can benefit you when you work on spanking jobs.